KliQr for Retailers
Increase your sales with the MiV customer intelligence and native-advertising platform that uses customer purchase and non-purchase data to distribute hyper-targeted loyalty/discount offers
Increase sales conversion with native-advertising
Target customers who shop online
Connect with Bank customers who are primed for your discounts. Learn more about customers who shop in your retail categories, for more effective and efficient loyalty & discount engagements.
Drive traffic to your digital marketplace
With the growing number of customers on the MiV platform who see these loyalty and discount offers, retailers can achieve high levels of awareness of their products and services.

Want to see a demo?
Speak to our team to schedule one for you
FEATURES


Target the right eyeballs with your loyalty & discount programmes on our MiV platform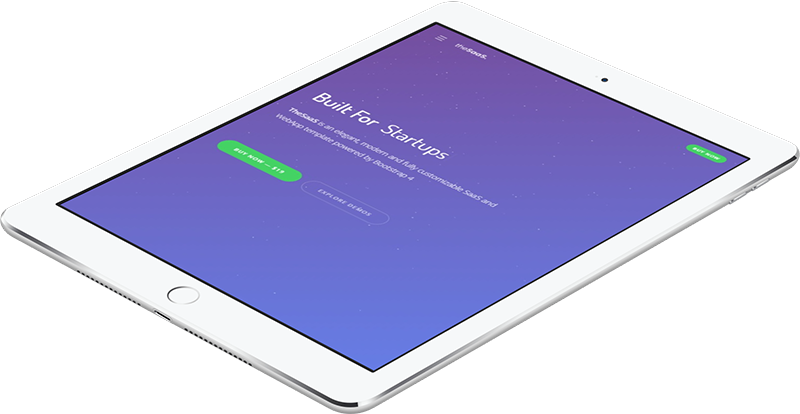 Retail spend patterns
Access to customer spend patterns to guide discount / loyalty decision making
Optimised Native-Advertising Platform
With KliQr's partnerships with Banks, get access to the millions of retail customers on the MiV platform for targeted communications
Customer Expense Categories
Access customer purchase categories to guide product inventory decision making
Competitive Analysis
See how you compare with your competitors (share of wallet) to assess how loyal your customers are to you
Purchase Context
Glean insights on the context of customer purchases (frequency, recency and seasonality) to guide product inventory decision making
Channel Insights
See which digital payment channels have the most traction with customers who shop in your retail category
Benefits
Increase retail enterprise value with the easy-to-integrate MiV native advertising platform
Retail Customer Growth

Transform your digital marketing and sales activities with consumer insights that can achieve increased customer loyalty and market share increase

Optimise Digital Channel Marketing

Increase the value of digital as a marketing channel for your business with the power of an intelligent, data-driven native-advertising platform

Full Digital View of the Customer

Understand where, when and how customers engage with your brand and your competitors to guide planning and implementation of competitive strategy
Want to see a demo?
Speak to our team to schedule one for you