KliQr for Individuals
Manage money better with an app that personalizes your money insights, allows you create budgets and track your expenses.
Achieve budget management goals with an easy
to use app
Intuitively track your spending
With the KliQr app, users can track their spending on-the-go, without the need for manually inputting purchases in Excel sheets
Create Personal Budgets
Easily create and update budget categories and values that suit your spending needs, help you achive your money outcomes and live a better life
FEATURES


Manage your money when you want to, how you want to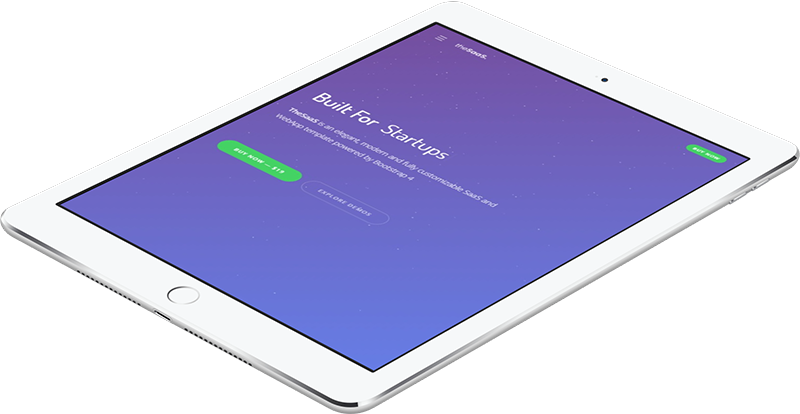 Create and Pay Bills
Automate the payment of your utility bills to avoid service cuts, and receive reminders for upcoming bills so you can plan ahead
Generate Spend Insights
See your expense category patterns in one view, to guide budget decision making
Access Opportunities
See opportunities to get more value from your money and improve your money outcomes
Create and Track Budgets
Achieve agile money management by tracking your expenses and adjusting on-the-go
Access to merchant discounts and offers
We connect our customers with exciting discounts and also offers from merchants they shop with.
All your accounts in one place.
Get a real-time view and easily track and manage your entire financial life with our Dashboard.
Benefits
Achieve your money management goals, with the power of a tool that is built to help you stay on top of your money
Control of your Money

With the KliQr app, you are sure that budget management is one more thing not to worry about

Stay on top of your Payments Due

By proactively scheduling payments, you are sure not to miss out on the important things in life

Accountability

The KliQr app helps you improve your personal money accountability for improved life outcomes