KliQr for Banks
We create personalized, rich, and dynamic content that shows customer spending trends and merchant discounts
Increase customer engagement, card purchase volumes and retail revenue.
Increase volumes on cards through loyalty
With merchant discount opportunities delivered through the MiV solution, Banks can significantly increase card transaction volumes as these discounts are only accessible through payments via Bank cards
Monetise targeted discounts and upsell/cross-sell opportunities
Customers can get third-party merchant discounts from banks. Since purchase and non-purchase insights are provided, targeted marketing will have higher conversion rate.
Want to see a demo?
Speak to our team to schedule one for you
FEATURES


Offer discounts from your customer's favourite brands.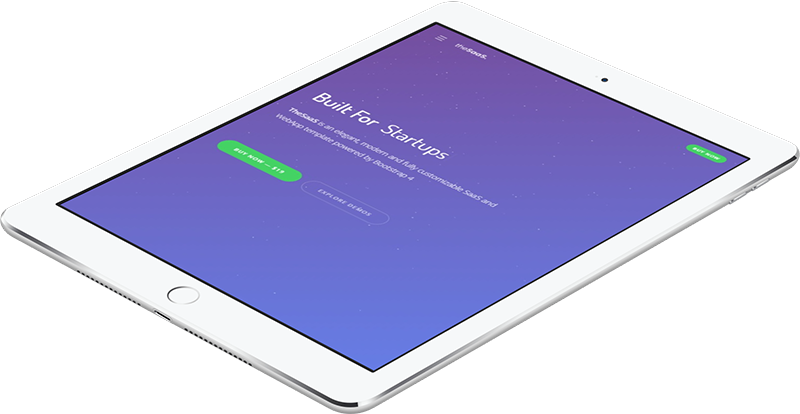 Detailed spending activity
Customer purchase reports that provide Banks with an understanding of customer purchase patterns
Cost-saving recommendations
Improve customer retention and loyalty with target rewards from their favourite merchants
Personalized conversational statements
Engage your customers with expense statements that are personalised, rich and dynamic
Access to Merchants
Access a network of merchants who have valuable discounts for your customers that can improve customer retention and loyalty
Opportunities for Business Customers
Create market opportunities for your business customers to intelligently target your individual customers with discounts
Trended Purchase Reporting
Engage customers with insights highlighting trends in expense categories like food and groceries, utility, transportation, and so on
Benefits
---
- Convert a legacy cost centre to a social commerce platform that can engage customers and increase revenue -
Card Transaction Value and Retail Revenue

MiV helps Banks increase volume on debit cards by offering customers discounts paid for by Bank cards. Potential card value opportunity of N54 billion and N90 billion annually, with retail revenue of 1%-2% of this.

First Mover Advantage for Competitive Positioning

Playing on the psychology of Fear of Missing Out (FOMO), we keep merchant deals/discounts on our MiV platform fresh and exciting, making it hard for new and existing Bank customers to switch to competitors, for fear of missing out.

Word of Mouth (WoM) Value

MiV's social sharing feature helps Banks create viral, user-generated content that can create a buzz effect that achieves brand recognition and awareness. This improves Bank's reputation on digital media platforms
Want to see a demo?
Speak to our team to schedule one for you